2 tags
That feeling after climbing
woollensocksandbrownmocs: when your arms feel like the most powerful noodles ever cooked.
1 tag
5 tags
Flight of the Frenchies (I Believe I Can Fly)
After months of watching the trailer incessantly, I finally downloaded the movie. Watch the trailer here if you haven't seen it! http://vimeo.com/31240369 I bought it directly from the creators: High five for legally downloading! I'm about to go slack line on my roof in preparation for it!
8 tags
5 tags
3 tags
6 tags
4 tags
1 tag
1 tag
2 tags
3 tags
8 tags
12 tags
10 tags
1 tag
4 tags
1 tag
5 tags
"The problem we face as explorer's or climbers or adventurers is that our love of..."
– http://wilderdude.tumblr.com/
"Courage doesn't always roar. Sometimes courage is the quiet voice at the end of..."
– Unknown (via onlinecounsellingcollege)
1 tag
1 tag
1 tag
3 tags
2 tags
2 tags
4 tags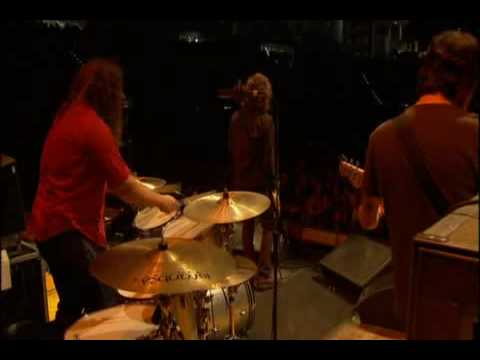 2 tags
2 tags
4 tags
5 tags
2 tags